Dedication to Craftsmanship.
Professional website development requires a lot more than flashy, brightly-colored animations and stock photos. It takes knowledge of high-end design principles, tried and tested web design techniques, usability studies and new web development technology that will help your company deliver to more potential customers. I am a professional web designer that stands for quality, clean website development and outstanding customer support. I design only the best!
When you request my services for your website development needs, you'll be calling on a professional web designer who prides himself on supplying visually stunning, custom web page design that helps your business work better. I will deliver a clean web design that keeps your visitors happy, and a professional custom web development solution that will have you doing more business online than ever before.
I've seen companies struggle with new web design technology, and web design companies that never deliver on their promises. Your project is guaranteed. My guarantee is supported by an active quality assurance and support program that begins with the first contact and continues long past your acceptance of the final work product. My clients are assured of performance and satisfaction.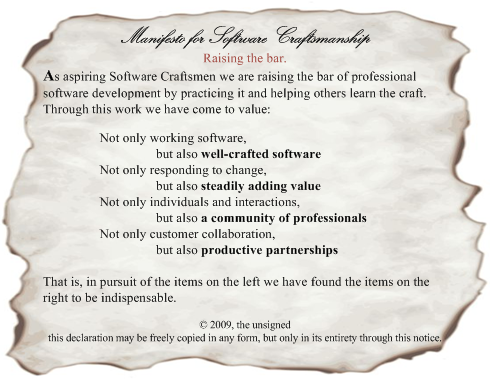 Looking for Credentials? I've Got Them.
Senior certified Coldfusion Developer.
Proven Software Engineer involved in each phase of software development, specializing in web architecture.
Experienced in implementing Internet/Intranet strategies that include: development of web-based business applications, software development, database connectivity, and development of database schemas.
Experienced in developing CFCs, custom tags, WDDX packets, stored procedures, complex data types and advanced queries. Familiar with today's security concerns with web development (cross-site scripting, form and URL hacks, file uploads, SQL injection, etc.).
Fifteen years of professional web development experience.
Let's get started on crafting your project today.